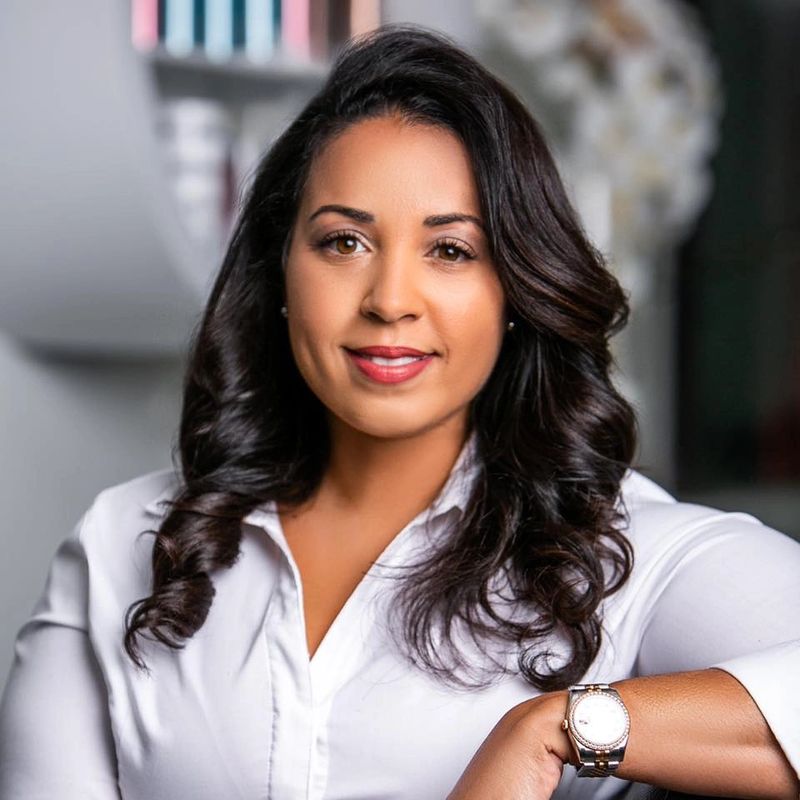 Lydia Davis Founder of Express Extension Kits Education Program
About Us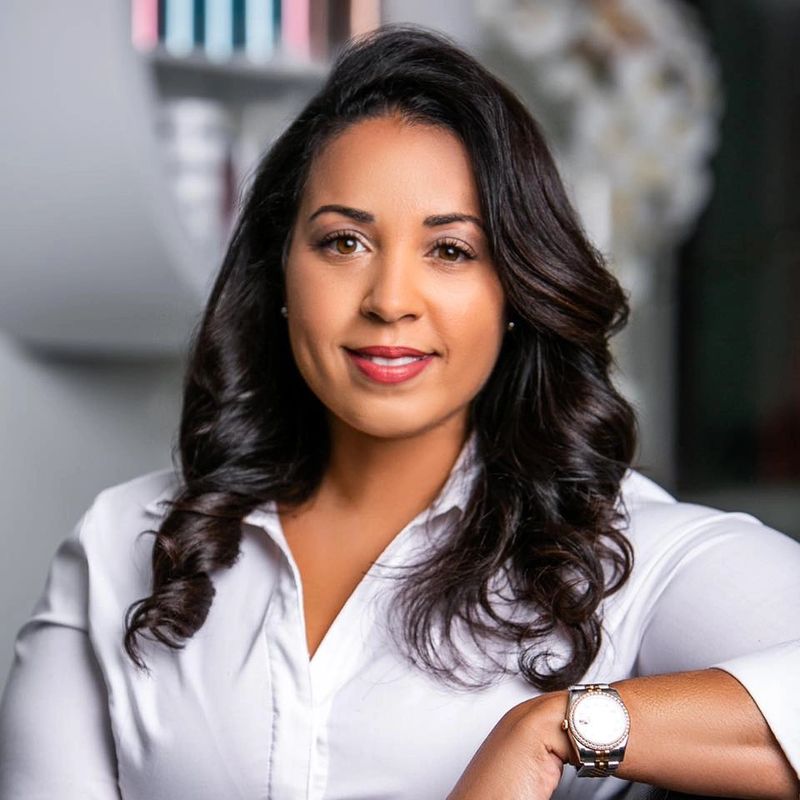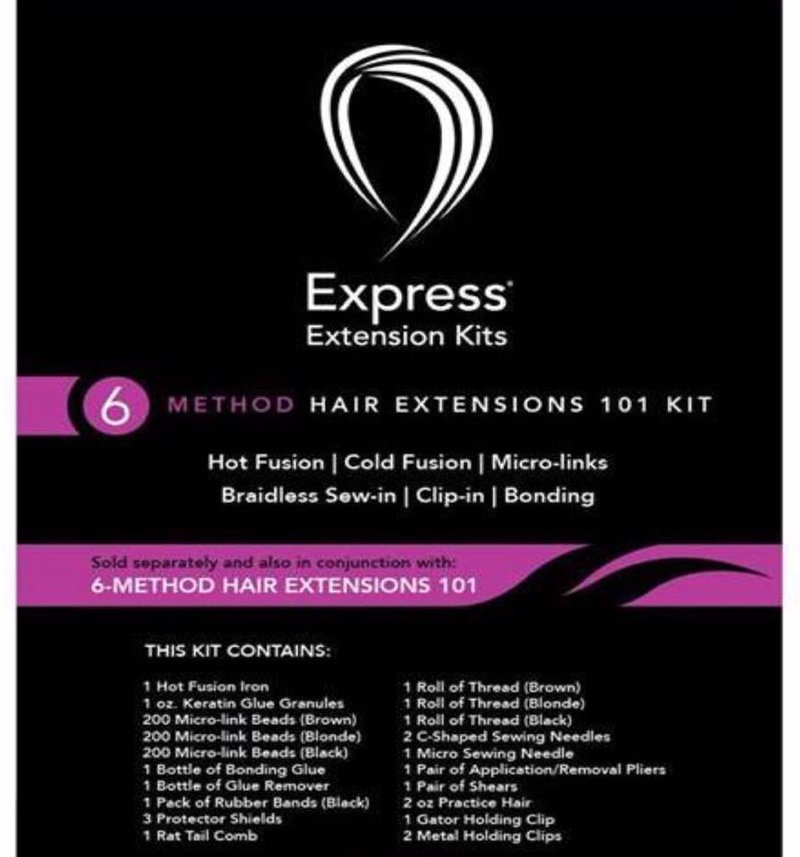 Express Extension Kits created by educator Lydia Davis is filled with the education you need to add value to your career! The workshops and courses provided will allow you to take your business to another level. You can learn new, innovative, cutting edge techniques that will not only enhance your skills but grow your business. You will achieve immeasurable results, and save hours on labor. Our seminars and workshops will teach you the fundamentals of extension installation and removal, including our latest workshop "How to Apply Hair Extensions Six Method Process" Express Extension Kits has all the tools you need to start applying beautiful hair extensions. Express Extension Kits also offers top of the line human Remy hair extensions to professionals at wholesale price, to increase profit margins for hair professionals. Become certified in Eye lashes, Make-up, Wig making, Braid and Sew extensions and Brazilian knots. We offer more than certification classes, join our team of educators, class coordinators, assistants, and mentors. Do you have a passion for teaching? We offer curriculum creation. Join us as we travel to train, educate, and inspire others to reach their full potential.  
Master Stylist and Course Creator:
Short Bio: 
Lydia Davis is the founder and owner of Express Extension Kits. Lydia is an educator in every area of cosmetology and specializes in hair extension application and removal. She created a hair extension curriculum and tool kit, namely the "Express Extension Kit" which she uses to train and certify everyone from cosmetology students to licensed professionals, thus adding value to their present and future careers. This has landed her an opportunity as an approved educator with Paul Mitchell The Schools, Beauty Schools of America, Florida Career College, and recently Milady's Cengage Learning. As an entrepreneur who is continuing to expand in the beauty industry, Lydia continues to mentor, coach and inspire others by sharing her knowledge and providing growth opportunities.  She has multiple training centers worldwide, which offers training and business opportunities in continued education.  Lydia strongly believes that anything is possible with proper focus and positive energy.